A Direct Approach to Small Intestinal Fungal Overgrowth and Mold Related Illness For Practitioners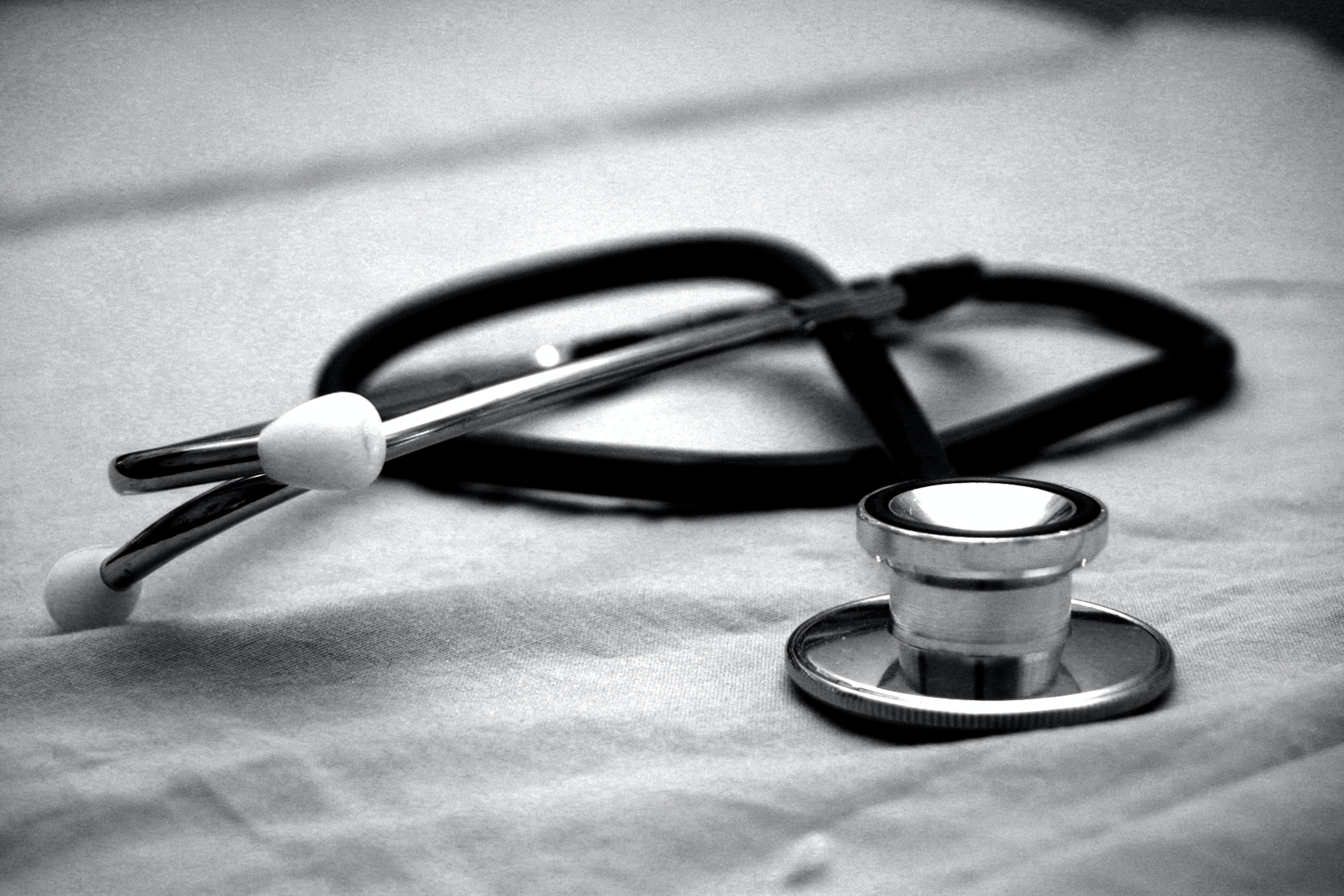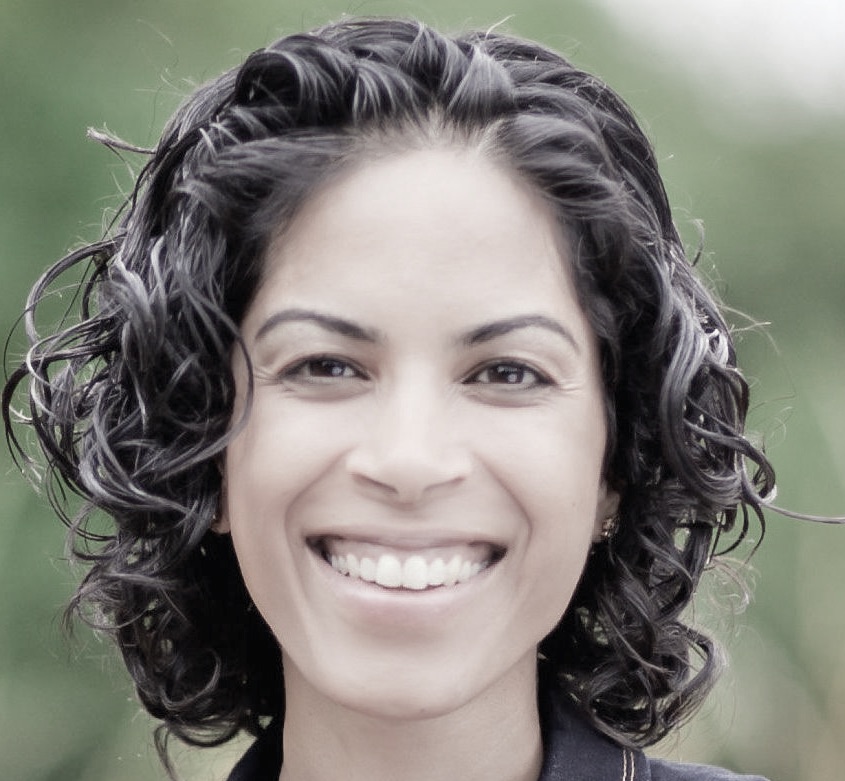 Dr. Ami Kapadia, MD has practiced as a family medicine and holistic medicine physician since 2005.
She completed her residency at Thomas Jefferson University hospital in Philadelphia and went on to work in varied settings including an inner-city urban clinic, VA hospitals around the country, and urgent care clinics in the Portland area.
She has pursued training with the following organizations:
the Institute for Functional Medicine
The American Academy of Environmental Medicine
Certification from the American Board of Integrative and Holistic Medicine (ABIHM)
She has been practicing at Kwan Yin Healing Arts Center East in Portland Oregon since 2015. Her practice focuses on digestive health and autoimmune disease, and she pays particular attention to the role of chronic infections, allergic disease and environmental exposures in illness. 
Syllabus:
A Direct Approach to Small Intestinal Fungal Overgrowth and Mold Related Illness for Practitioners
Small Intestinal Fungal Overgrowth:
Part I: Introduction, definitions, history of problem
Part 2: Associated GI and systemic conditions
Part 3: Diagnosis of SIFO: invasive and non-invasive testing
Part 4: Treatment part I + II: Foundations (lifestyle basics) + Nutrient Deficiencies and Removing Obvious Risk Factors
Part 5: Treatment part III: Antifungal herbs and medications
Part 6: Treatment part III Cont'd: Diet
Part 7: Treatment part IV: Motility and Adjunctive agents
Part 8: Allergy/hypersensitivity
Part 9: Cases
Mold Related Illness
Part I: Introduction and Definitions
Part 2: Water damaged buildings
Part 3: Patient Symptoms
Part 4: Patient History and Labs (Are there any reliable testing options?)
Part 5: Integrative Approach to Treatment
Part 6: Conclusions and Cases
Part 7: Mycotoxins and GI health: including history of mycotoxins, sources of exposure, natural options for prevention and treatment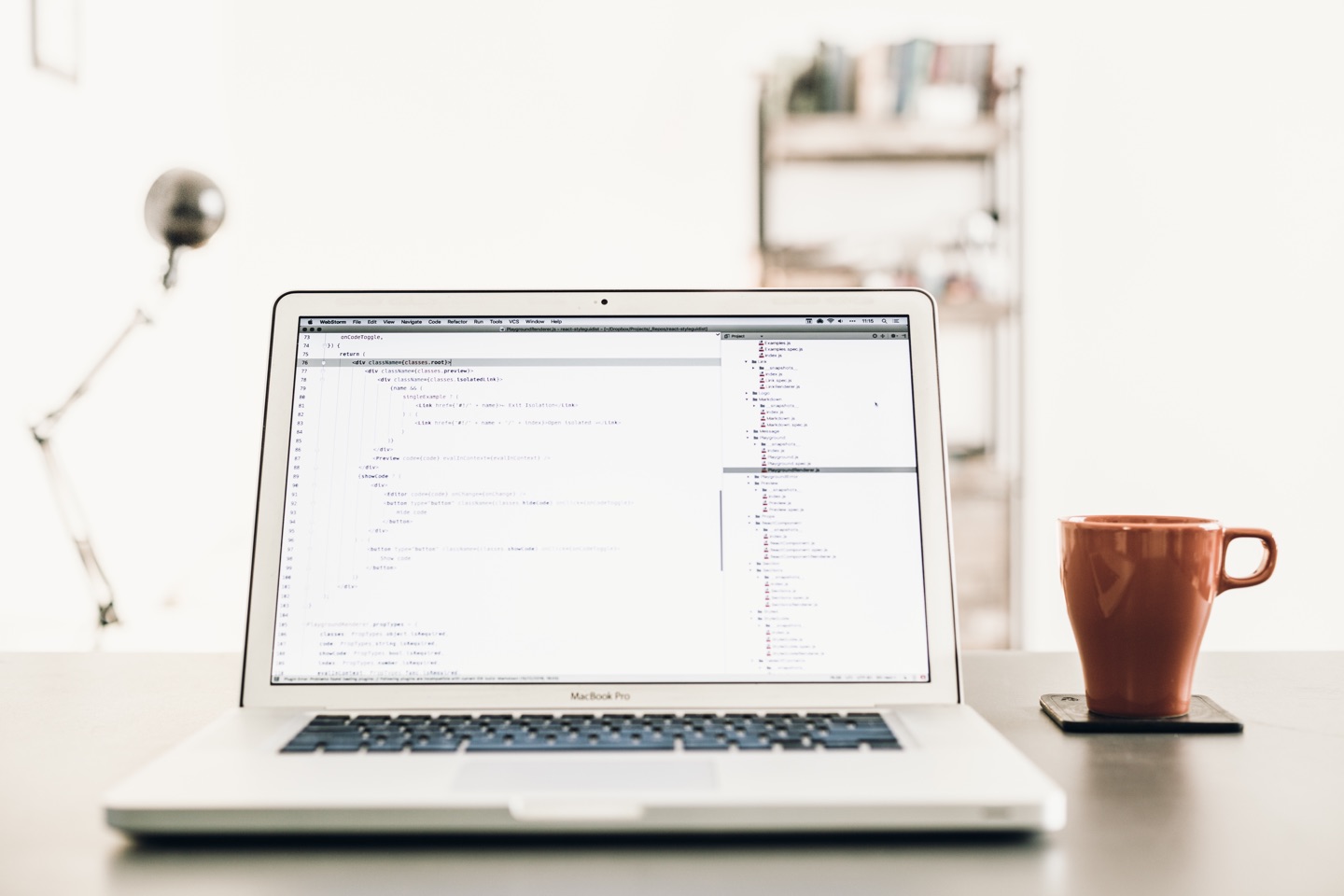 Program Details:
I will be sharing my 20 years of experience evaluating and treating patients with chronic complex illnesses related to environmental exposure to water damaged buildings as well as conditions related to intestinal fungal overgrowth. I use a direct approach to these conditions with limited out of pocket testing as part of the evaluation process.
This is an entirely pre-recorded program that you can watch at your own pace. The program includes 5 hours of content + 2 hours of pre-recorded Q&A sessions. The course is approved for 7 Naturopathic CE credits in Oregon until 12/31/2022.
Why I Created This Program:
While going through my own health journey and my professional training, I was fortunate to learn from practitioners and indoor environmental professionals that have been working in the fields of environmental medicine and gut health for over 50 years. I am someone who understands how confusing and overwhelming it can be as a practitioner and as a patient to explore these factors that affect our health. My hope in creating this course is to share straightforward, proven methods to help practitioners navigate these topics and improve the health of ourselves and our patients.
This Program Is A Good Fit For You If:
You are a practitioner wanting straightforward and comprehensive guidance on recognizing and treating environmental exposure and fungal/yeast imbalance in your patients.
We Will Answer The Most Common SIFO And Mold Related Questions From Practitioners:
What are some routine lab tests covered by insurance that can help make a case for SIFO?
Are anti-fungals sufficient to treat SIFO?
What are some key aspects of a SIFO specific dietary protocol that are routinely missed?
What is cross-reactivity to molds and yeasts in food and how do you determine if a patient is impacted by this?
What are the key components to a comprehensive approach to SIFO?
What does allergy have to do with recurrent issues with SIFO?
How common is exposure to water damaged buildings?
What is a urine mycotoxin test really telling us? Can we make a diagnosis based on this test?
Do you need lab testing on your patient to determine if they have current exposure?
Is there an accurate test that will tell you if your patient has exposure?
What are the key components to a comprehensive home evaluation?
This Program Includes:
Seven hours of recordings including 5 hours of content in video format and 2 hours of pre-recorded Q&A in audio format.

Downloadable PDFs of the 244 slides in the program

Downloadable handouts including:

Mold History Questionnaire for Patients
Mold Illness Approach Summary Flow Chart
Treating Mold in Your Car
Hypoallergenic Elimination Challenge Diet
Refund Policy:
We offer a 30-day satisfaction guarantee, as long as not more than 25% of the course modules or handouts were viewed or downloaded. We're happy to share our video view and download logs on request.
Access to the Course:
You have 12 months from sign up to complete the course.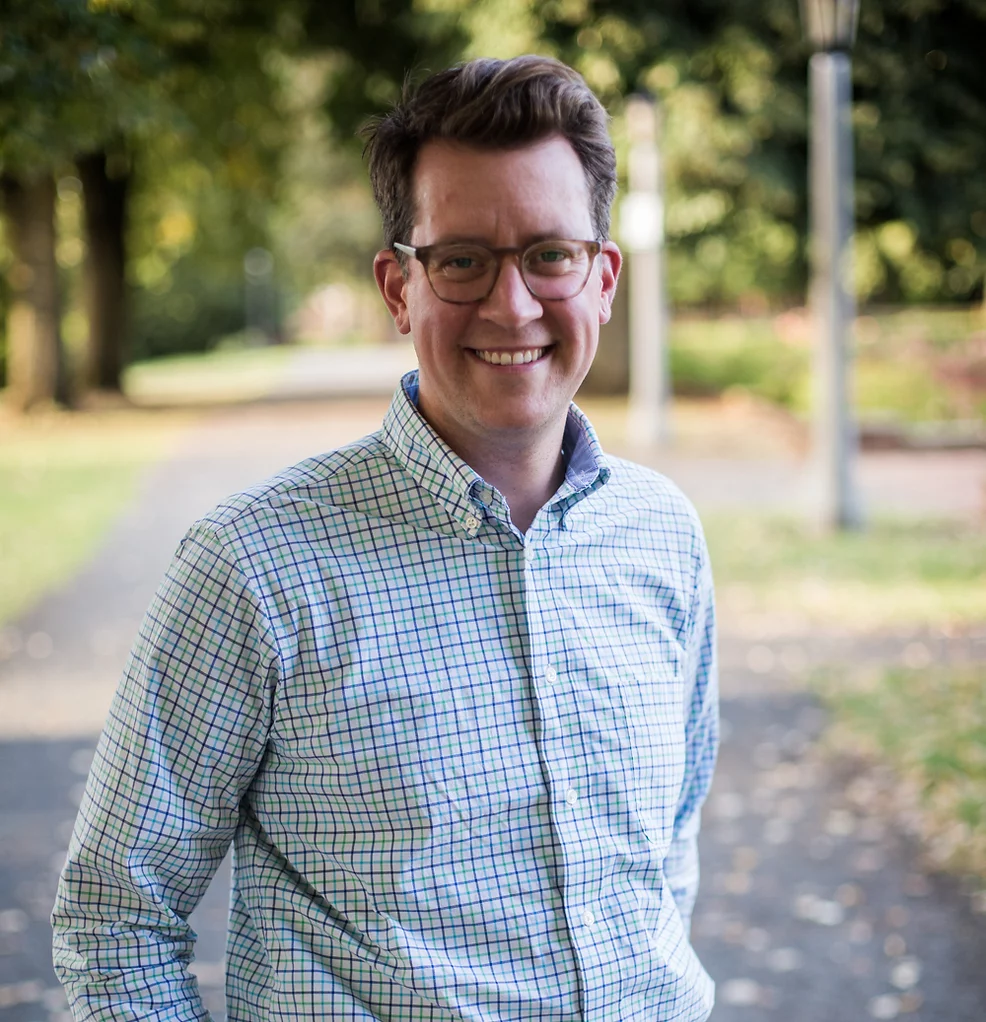 Testimonials:
Dr. Kapadia's series on mold and SIFO are succinct yet packed with valuable information. The information presented has allowed me to feel more comfortable treating this patient population and has provided me with practical tools to bring into the office Monday morning. The way she breaks up the lecture into bite sized chunks allowing for questions after each section was great and helped to keep my attention. I will use this information moving forward.
-Dr. Crane Holmes
Naturopathic Physician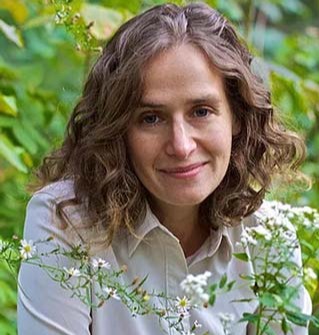 Testimonials:
This is the most comprehensive course about mold and SIFO that I have ever sat through. It starts with the basics and escalates to useful treatments. This should be your core curriculm to navigate these complex patients.
-Dr. Ilana Gurevich
Naturopathic Physician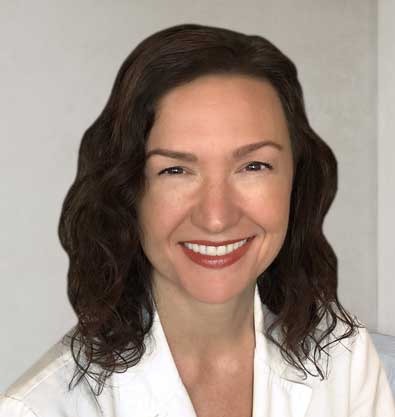 Testimonials:
Dr. Kapadia's course on Mold and SIFO is different from anything else out there. Because of her 2 decades of clinical experience, she is able to present the information in a straightforward and clear way that really calms the overwhelm. When a patient doesn't respond as expected to the approach that she presents, she gives you specific steps to determine what other factors need to be evaluated in your patient. I would highly recommend the course for anyone looking for a clear approach to these common triggers in patients.
-Dr. Allison Siebecker
Naturopathic Physician
Check your inbox to confirm your subscription