A Comprehensive Approach to the Evaluation and Treatment of Small Intestinal Fungal Overgrowth, Yeast and Candida for Patient Education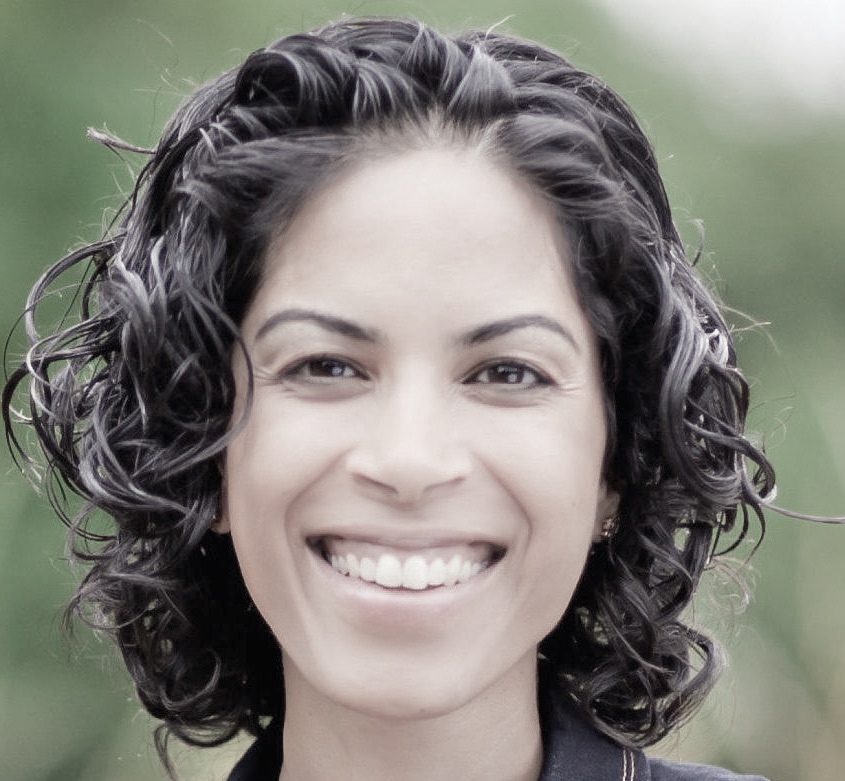 Ami Kapadia, MD, ABFM
Dr. Ami Kapadia, MD has practiced as a family medicine and holistic medicine physician since 2005.
She completed her residency at Thomas Jefferson University hospital in Philadelphia and went on to work in varied settings including an inner-city urban clinic, VA hospitals around the country, and urgent care clinics in the Portland area.
She has pursued training with the following organizations:
the Institute for Functional Medicine
The American Academy of Environmental Medicine
Certification from the American Board of Integrative and Holistic Medicine (ABIHM)
She has been practicing at Kwan Yin Healing Arts Center East in Portland Oregon since 2015. Her practice focuses on digestive health and autoimmune disease, and she pays particular attention to the role of chronic infections, allergic disease and environmental exposures in illness. 
Class Details:
In this course I will be sharing the approaches I have developed from my 20 years of experience working with patients with gastrointestinal issues and allergic conditions from a holistic medicine perspective. Specifically, this course will focus on the evaluation of the role of fungal/yeast related imbalances in IBS and other conditions.
I will review the history behind this condition, recent research, as well as the approaches to lab testing and treatment that have led to successful outcomes.
This is an entirely pre-recorded course that you can watch at your own pace, and includes 2 hours of video content with slides. Also included is an additional 20 minute bonus lecture on mycotoxins.
Why I Created This Class:
While going through my own health journey and my professional training, I was fortunate to learn from practitioners that have been working in the field of gut health for over 50 years. I am someone who understands how confusing and overwhelming it can be as a practitioner and as a patient to explore these factors that affect our health if we don't have access to clear comprehensive information. My hope in creating this course is to empower you with the knowledge to take you further along in achieving your health goals.
We Will Answer The Most Frequent Questions We Get From Patients Including:
What are the symptoms of small intestinal fungal overgrowth and how are they the same/different from small intestinal bacterial overgrowth?
Which lab tests should you consider?
What are ALL of the components necessary for a comprehensive treatment approach?
What kind of diet is helpful in addressing this problem?
Is it necessary to remove starch from your diet?
What is cross-reactivity to molds and yeasts in food? Are they impacting you?
What is the possible link between SIFO/yeast related conditions and gluten sensitivity?
Why it is not enough to take antifungal herbs or medications to address this problem, and what you need to do about it
This Class Is A Good Fit For You If:
You are looking for clear guidance on steps you can take on your own and with your practitioner to determine if a yeast/fungal imbalance is contributing to your symptoms and how to treat it. This is a straightforward, concise and comprehensive course designed to get you results and answers. I purposely kept it to the essentials you need to decrease the overwhelm around this topic.
This Class Includes:
2 hours of pre-recorded video content
Downloadable PDF of 122 slides
Downloadable Handout: A Hypoallergenic Elimination and Challenge Diet
Bonus 20 minute presentation on mycotoxins
Refund Policy:
We offer a 30-day satisfaction guarantee, as long as not more than 25% of the course modules or handouts were viewed or downloaded. We're happy to share our video view and download logs on request.
Access to the Course:
You have 12 months from sign up to complete the course.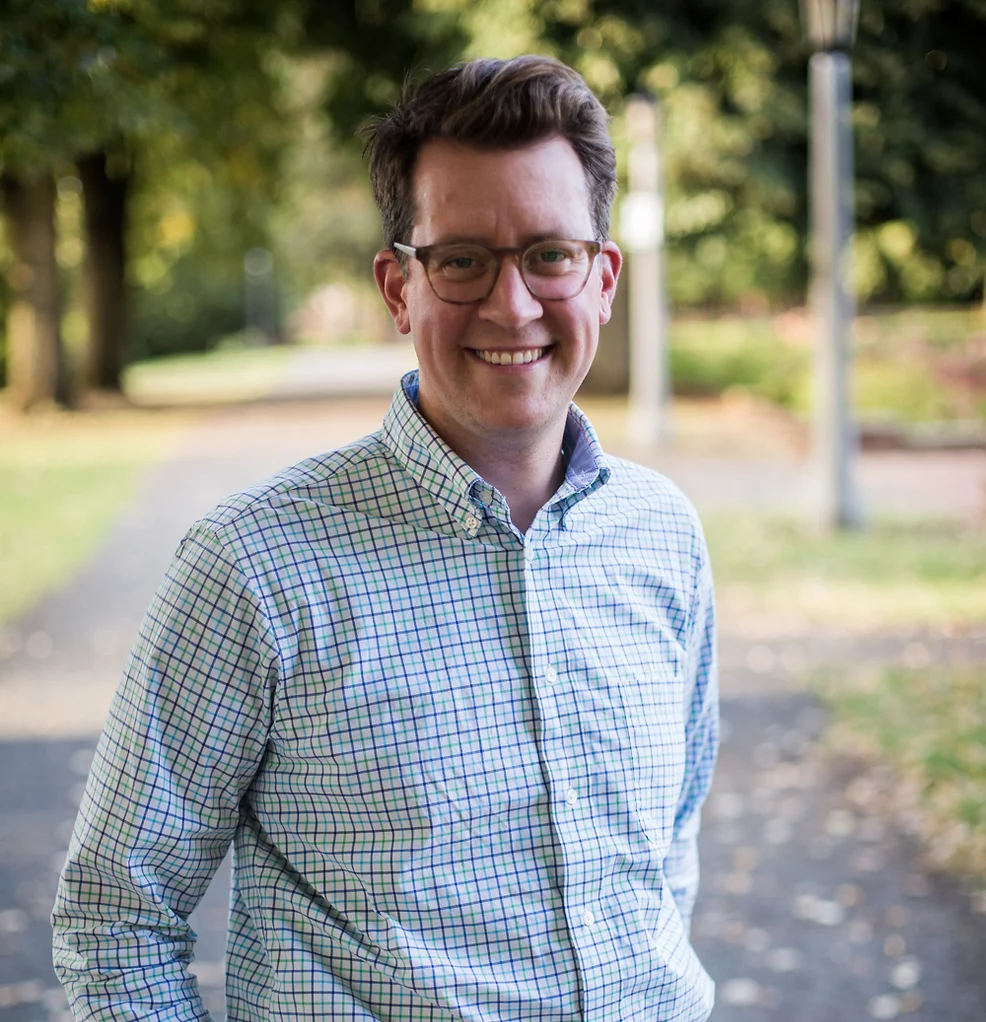 Testimonials:
Dr. Kapadia's series on SIFO is succinct yet packed with valuable information. The information presented has allowed me to feel more comfortable treating this patient population and has provided me with practical tools to bring into the office Monday morning. The way she breaks up the lecture into bite sized chunks allowing for questions after each section was great and helped to keep my attention. I will use this information moving forward.
-Dr. Crane Holmes
Naturopathic Physician
Testimonials:
This is the most comprehensive course about SIFO that I have ever sat through. It starts with the basics and escalates to useful treatments. This should be your core curriculm to navigate these complex patients.
-Dr. Ilana Gurevich
Naturopathic Physician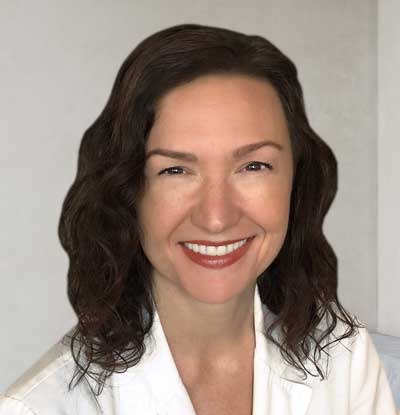 Testimonials:
Dr. Kapadia's course on SIFO is different from anything else out there. Because of her 2 decades of clinical experience, she is able to present the information in a straightforward and clear way that really calms the overwhelm. When a patient doesn't respond as expected to the approach that she presents, she gives you specific steps to determine what other factors need to be evaluated in your patient. I would highly recommend the course for anyone looking for a clear approach to these common triggers in patients.
-Dr. Allison Siebecker
Naturopathic Physician
Check your inbox to confirm your subscription